Products
Contact Us
TEL:+86-0755-84833020
Hotline:400-851-9928
E-mail:Linlh@szminghui.cn
Address: Da Bu Industrial Park TongchangRoad NO.68, Longdong Communiyt, Longgang District, Shenzhen City.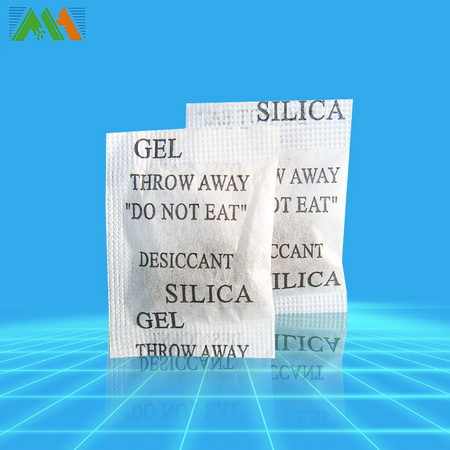 1g Mineral cotton paper
Material :natural mineral raw material
Specification:1g-2000g
Color:soil grey
Manner ofpackaging:carton packaging
Hotline:0755-84833020
Environmentally friendly: made of pure natural mineral material,pollution-free and safe, has no toxic and 100% biodegradable. Afterdismantling, it can be disposed as waste.

Previous:Calcium chloride desiccant
Next:2g of silicone Du Bangzhi