Products
Contact Us
TEL:+86-0755-84833020
Hotline:400-851-9928
E-mail:Linlh@szminghui.cn
Address: Da Bu Industrial Park TongchangRoad NO.68, Longdong Communiyt, Longgang District, Shenzhen City.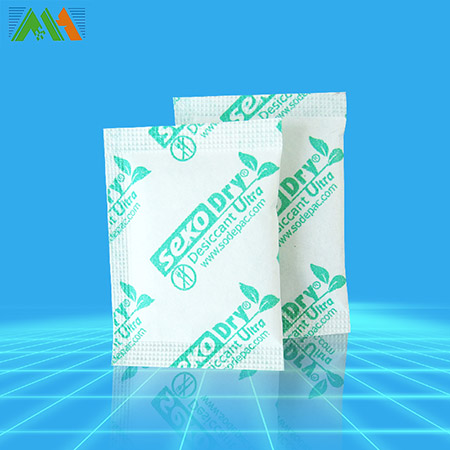 2g Mineral crystal desiccant
Material: high quality non-woven fabrics, high quality activated carbon
Scope of application: refrigerators, wardrobe drawer, filing cabinets, automobile, etc
Product advantages: natural, pollution-free
Product efficacy: deodorant, removal of formaldehyde/indoor environment, the improvement of the human body
Hotline:0755-84833020
Can purify air, adsorption of indoor man-made board, paint, paint, adhesives, such as pest control release of formaldehyde, benzene, TVOC, sulfur dioxide and other harmful substances. At the same time release natural long jing, make indoor, in-car air pure and fresh and pleasant. Bamboo charcoal is taken for granted as "don't have to plug in the fresh air machine".

Previous:Calcium chloride desiccant
Next:2g of silicone Du Bangzhi