Products
Contact Us
TEL:+86-0755-84833020
Hotline:400-851-9928
E-mail:Linlh@szminghui.cn
Address: Da Bu Industrial Park TongchangRoad NO.68, Longdong Communiyt, Longgang District, Shenzhen City.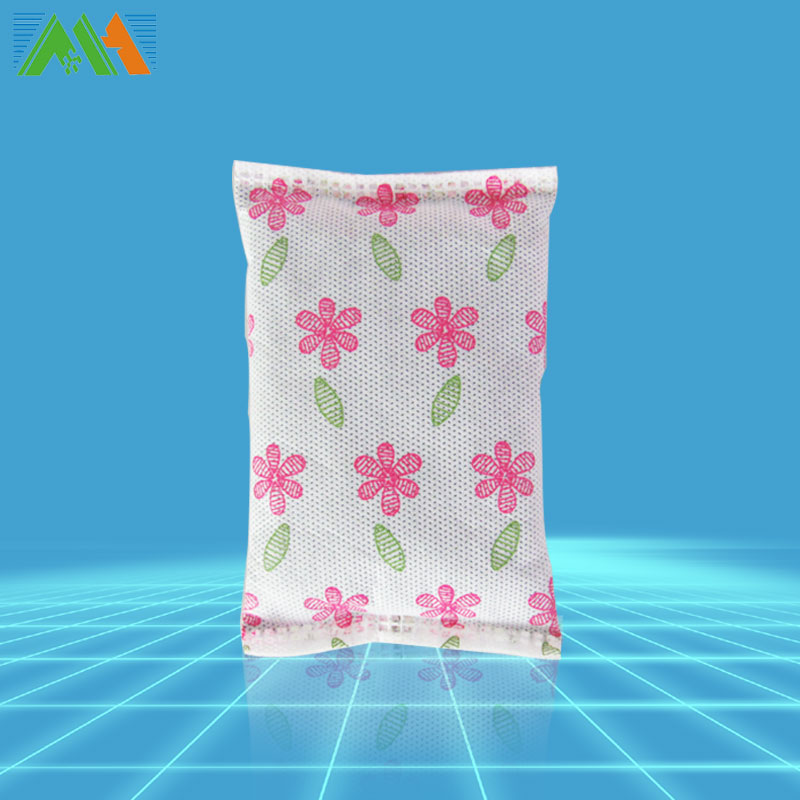 炭包
The deodorant uses activated carbon or exquisite bamboo charcoal as the internal material, and uses the porous structure of activated carbon and bamboo charcoal to strongly adsorb various harmful gases to achieve the purpose of removing odors, such as: formaldehyde, carbon dioxide, sulfides, urine odor, corruption odor, etc..
Product characteristics: green environmental protection, no damage to environmental soil, strong deodorizing function, wide scope of deodorizing, deodorizing rapid and safe, natural material processing, no harmful substances, non-toxic and harmless health, bamboo charcoal can release negative ions, sterilization drive mite, both dehumidifying function, For a pint or more.
Product Applications: Deodorants are often used in space deodorizing, such as refrigerators, closets, cars, air conditioners, kitchens, toilets, renovated rooms, etc., and are also used for the preservation of certain items that are prone to odor, such as drugs, food, electrical appliances, leather, etc.., Or used for mattresses, sofas, toys and other daily necessities of the internal filling and water purification.
Hotline:0755-84833020

Previous:Calcium chloride desiccant
Next:2g of silicone Du Bangzhi